Services offered:


Our specialist team of skilled craftsmen with many years' experience with Rolls Royce provides our customers with the unique satisfaction their Rolls Royce will be serviced to precise factory standards.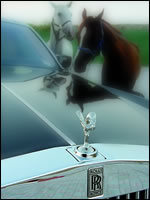 SERVICING:
Service is all about inspection, when we change oil a complete lubrication is completed which  includes a complete factory inspection which takes a few hours. The charge is one hour!
Rolls Royce engines and driveline will last indefinitely with proper maintenance. Warning! your local grease monkey is not qualified to perform these services and your Rolls will be the victim.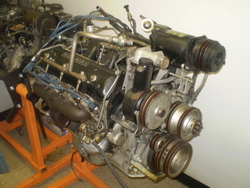 ENGINE, HYDRAULICS, DRIVELINE and GEARBOX REBUILDING:
We perform complete engine rebuilding all in house which includes testing on our engine stand, we believe the only shop this side of the Mississippi that can perform such testing on Rolls Royce engines.
Warning when Rolls Royce V-8'S are rebuilt the sleeves must be removed and after block repair, sleeves are refitted and main and cam bearings must  be lined bored.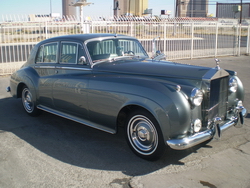 RESTORATIONS COMPLETE:
Full or partial restorations from any state of disrepair are performed all in house, this includes complete engine and driveline, body and paint, leather and wood work refurbishing, we service our customers with regular photo updates and ongoing email or telephonic conversations on your requirements, as desired.
                       
____________________________________________________See our gallery>>