Rolls Royce & Bentleys exclusively!
Welcome to The Touring Shoppe.
We've moved to Pahrump and only sell parts! We will open a rebuild center. Thanks, Wayne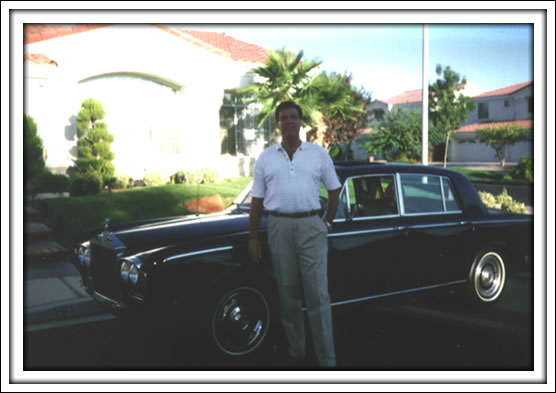 1969 Silver Shadow SRX7406 and RRWayner in 1996
We at TTS began in 1979 on 16th in Costa Mesa, CA, then opened our private facility in 2002 then to the public in late 2005. Our specialty initially was servicing Clouds, Shadows and the Corniche, we then expanded to Spirits/Spurs and now Arnage and later models, we are rebuilding engines including some of the post WWII back to the 20/25's, 25/30's with restoration of this era through all modern Rolls and Bentleys.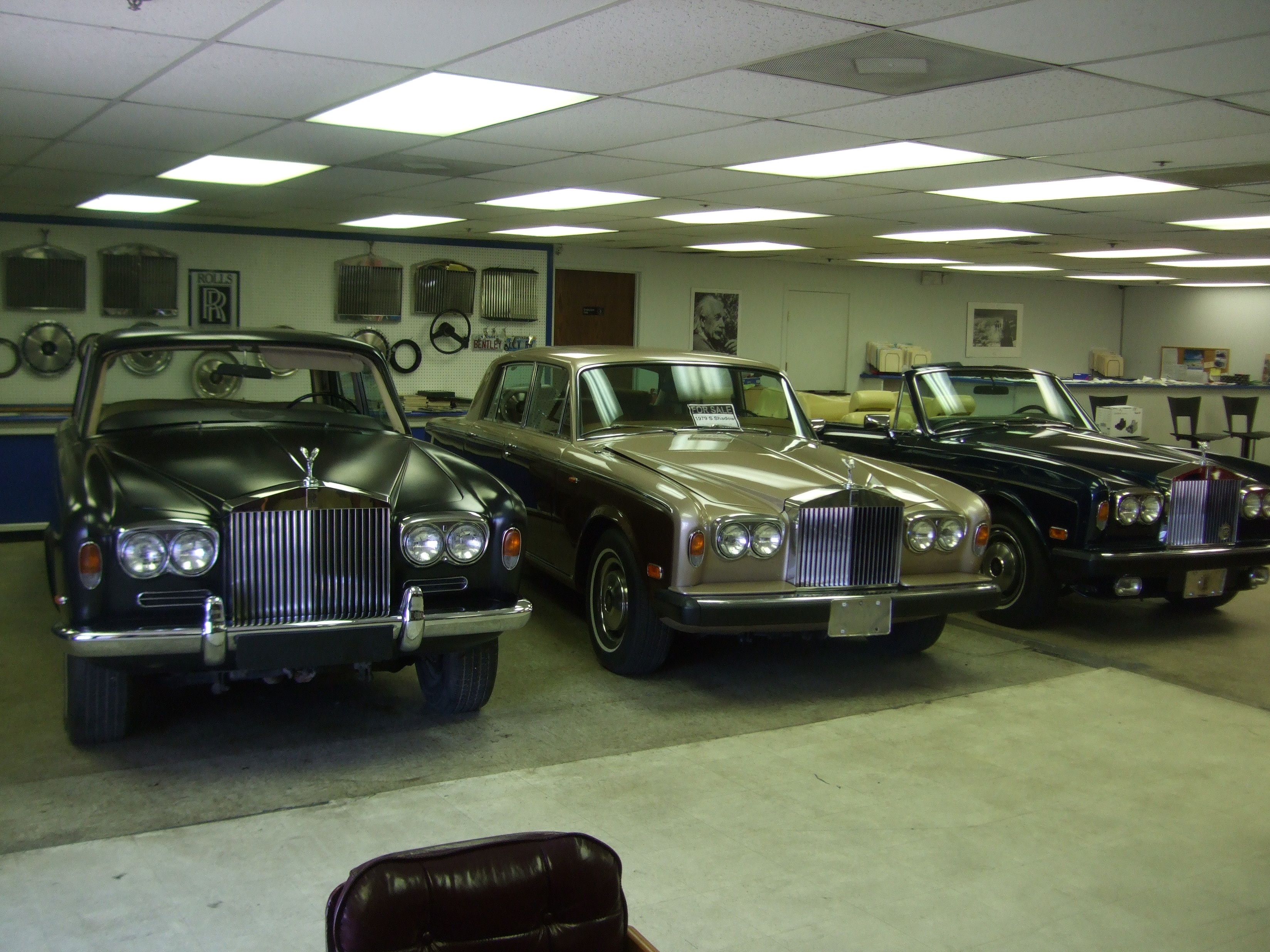 The Showroom
The Touring Shoppe
Originally est. 1979 re-est 2005

401 S. Frontage Road Unit C
Pahrump, NV 89048
Tel: 702-227-2277
Wayne@TouringShoppe.com



The Touring Shoppe